Bi-Weekly Newsletter (December 21, 2018)
Bi-Weekly Newsletter (December 21, 2018)

---
Announcements
The Gallogly Recreation Center will be closed from December 22, 2018 - January 1, 2019. 
Administrative Leave should be recorded in MyLeave for December 28, 2018.
Due to the timing of the holidays, this newsletter will resume publication on January 18th.
---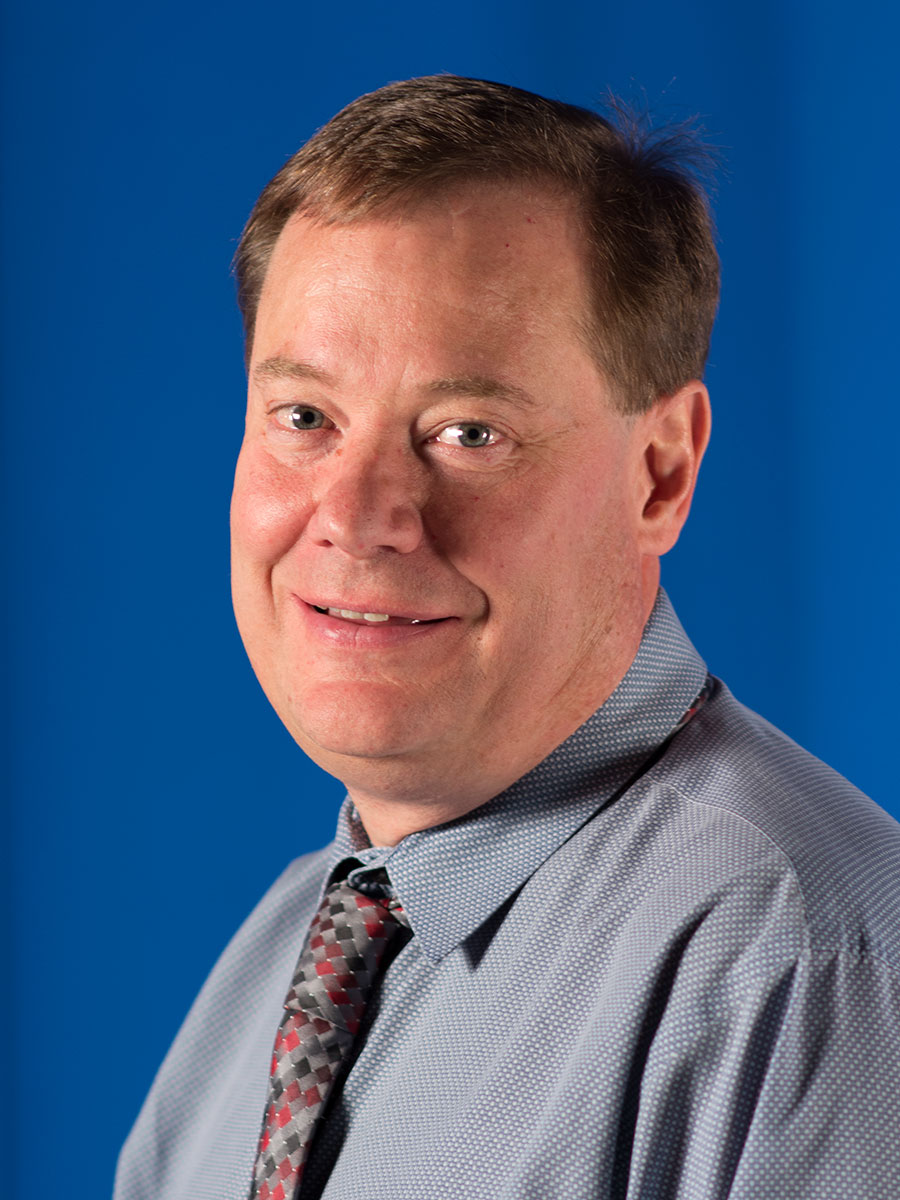 Executive Director of Innovation and Computing Services Announces Retirement
The Executive Director of Innovation, Kirk Moore, announced his retirement last week.  Kirk has contributed over 34 years to CU. He started his career as a student programmer...
Read More
---
Pilot Classroom for Technology Upgrade is now Complete
The audio/visual upgrade has been complete in Centennial 192. A new Crestron switching system has been installed and the room is now equipped with a blu-ray player,  ADA lectern that is height adjustable, an easy to use touch-panel, and a wireless presentation device...
Read More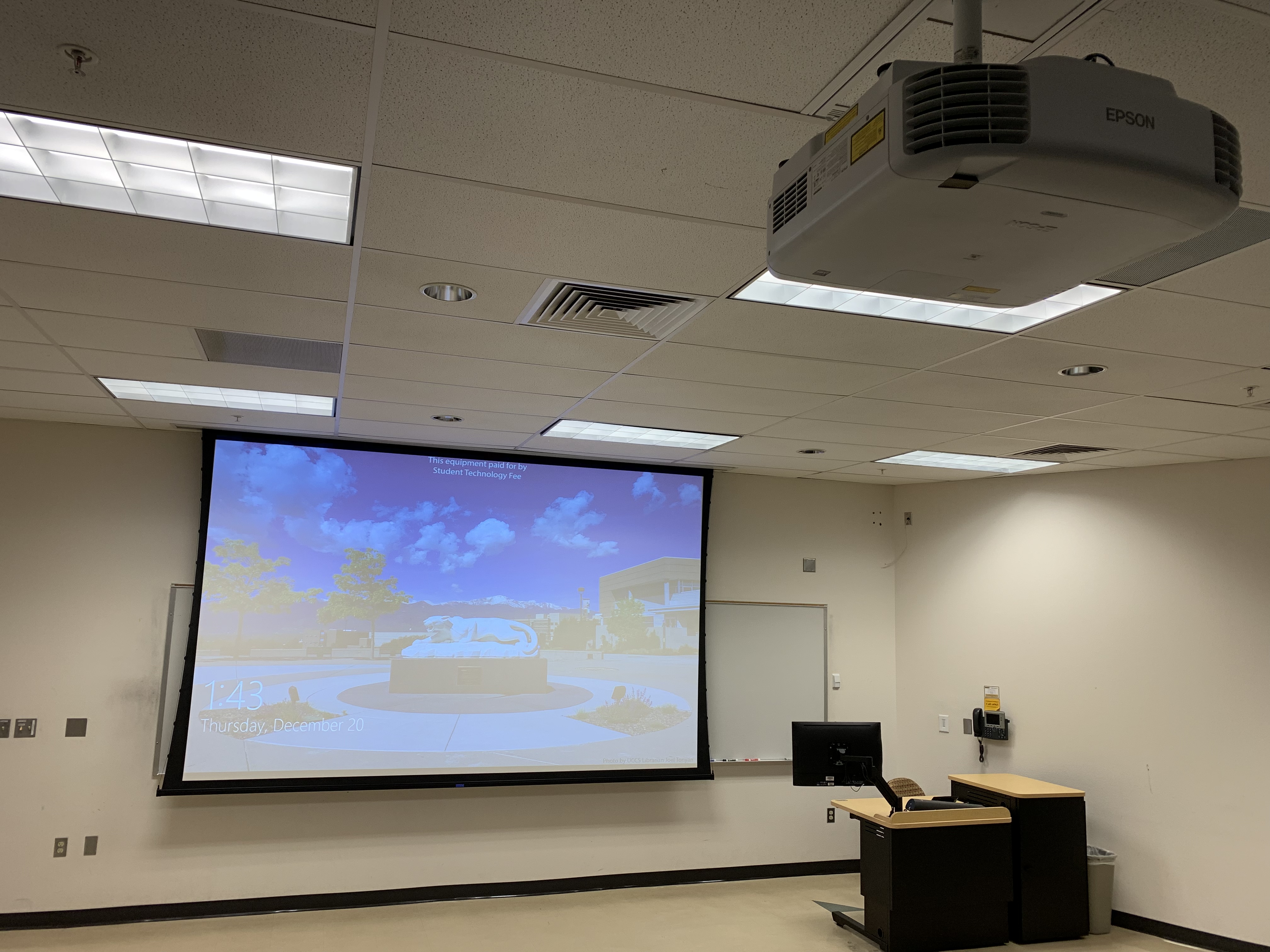 ---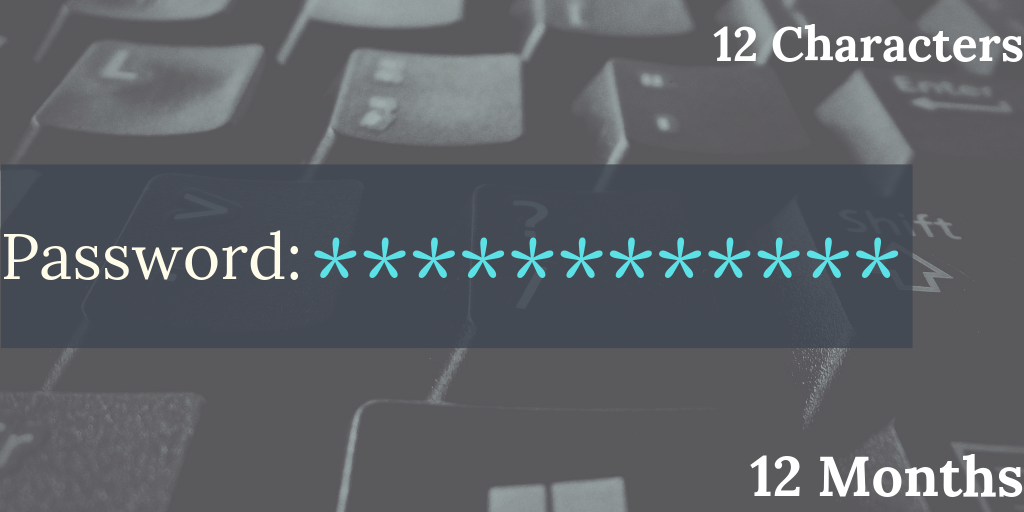 Password to Passphrase
The 12 for 12 Campaign continues to move forward - with one exception. At this time, only Faculty and Staff will fall under the 12 characters for 12 months password change... 
Read More
---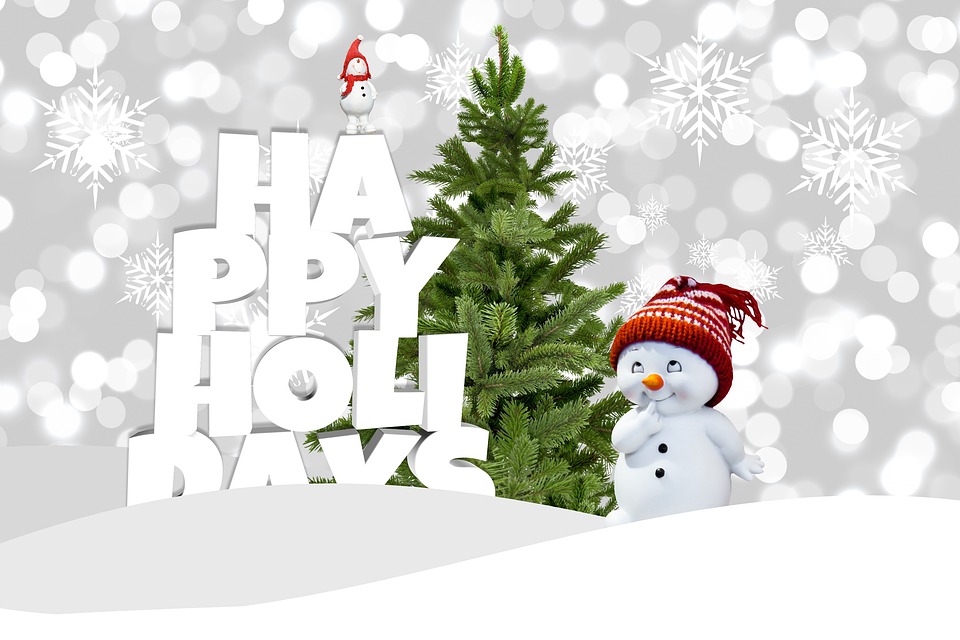 ---
---